# Vuedelagence Ça souffle aujourd'hui… (Feed generated with FetchRSS)
#Vuedelagence
Ça souffle aujourd'hui…
(Feed generated with FetchRSS)
À
lire
aus
si
#Veille
Comment les modes de recherche des utilisateurs sur Internet ont-ils évolué ?
➡️Une étude intéressante à lire ici : https://www.nngroup.com/articles/information-seeking-behavior-changes/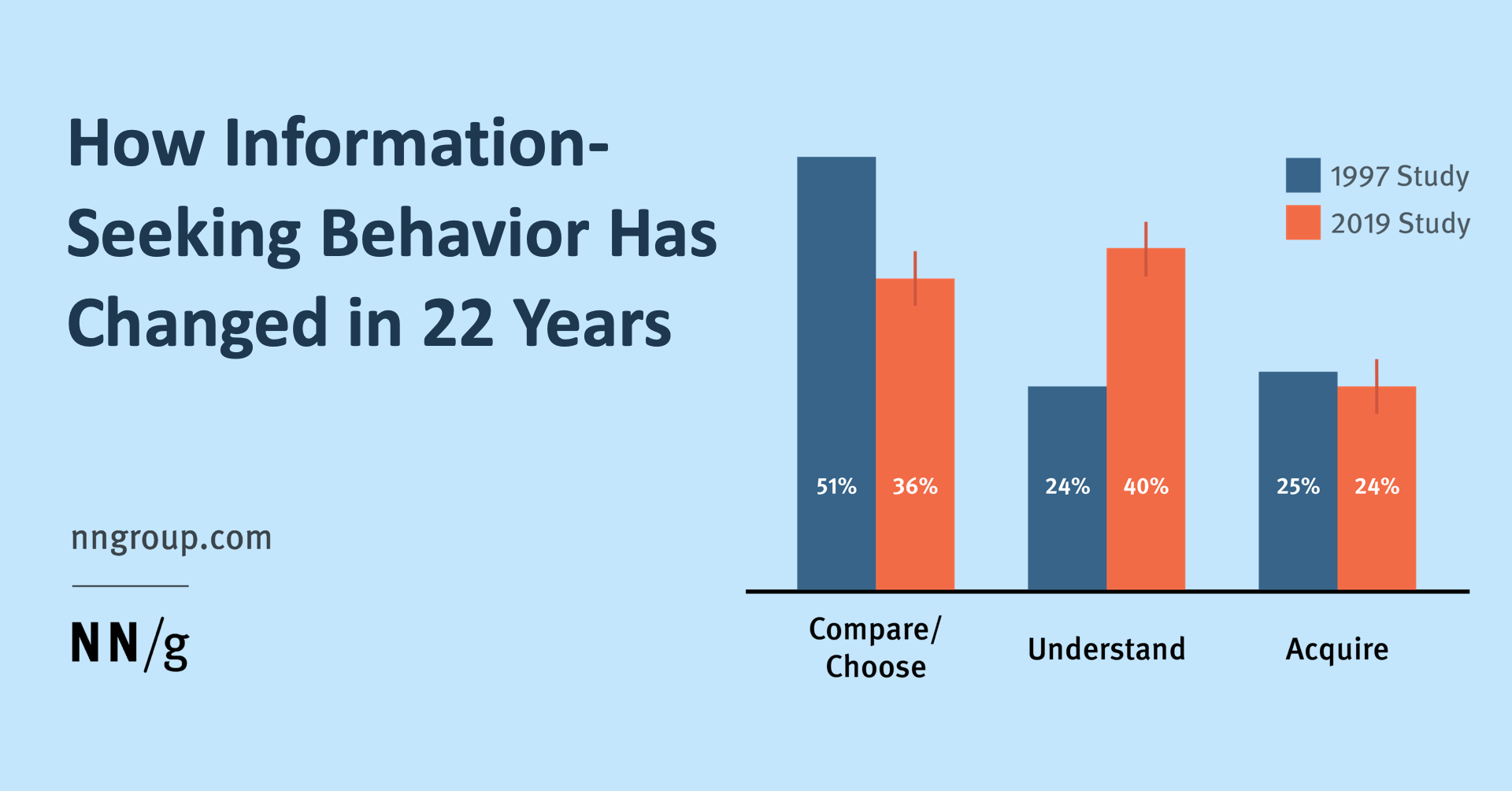 The internet is increasingly used to gain knowledge and understanding of a topic. This knowledge is often acquired accidentally, as a byproduct of browsing. Critical internet use is becoming social.
En savoir plus
#Veille
Sans phase de recherche utilisateurs, l'UX n'est pas vraiment de l'UX…
A lire : https://www.toptal.com/designers/user-research/ux-data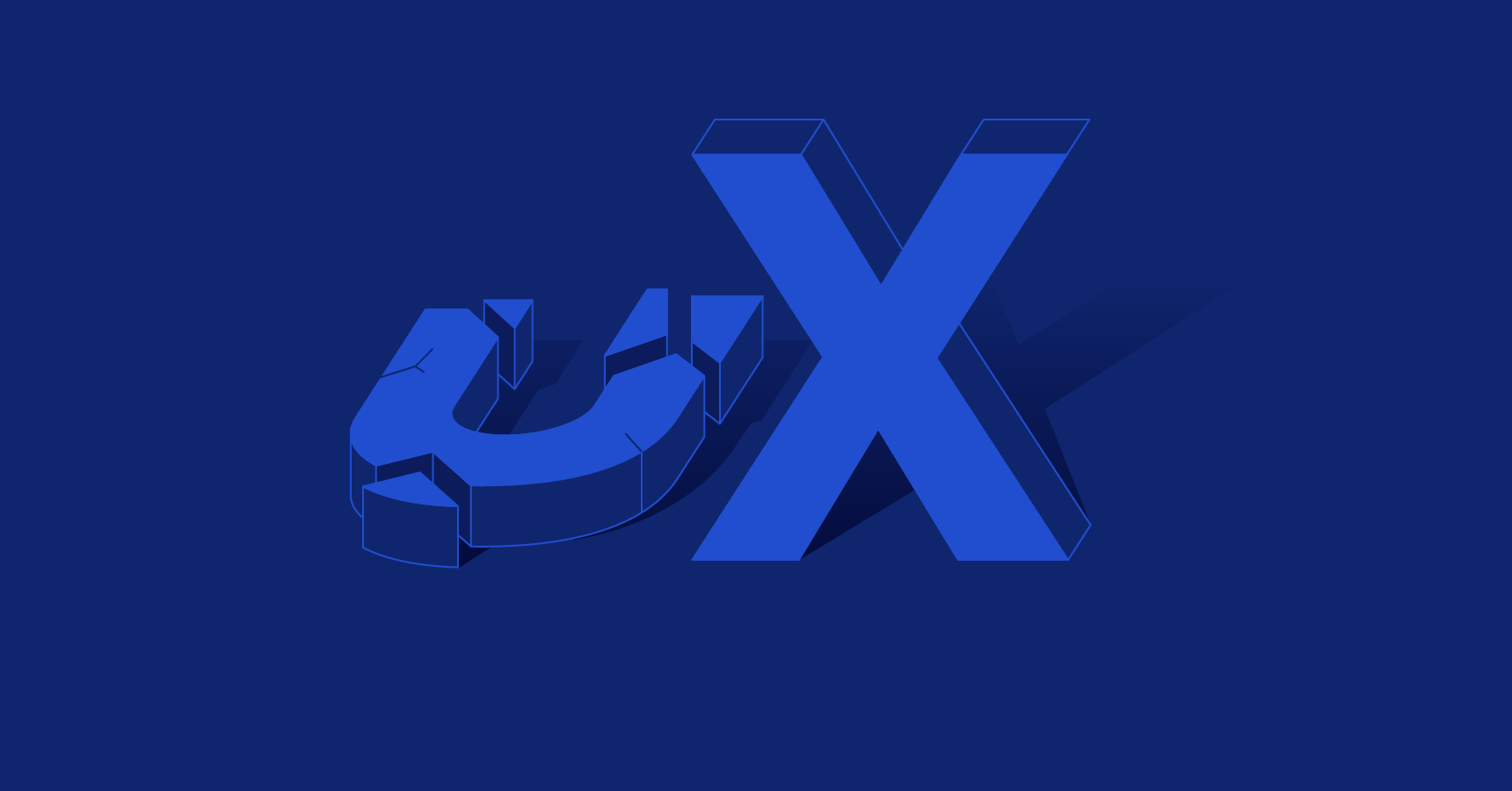 Intuition and experience are valuable assets, but separated from UX data, they lead to a dangerous assumption: Designer knows best. We're drawing a line in the sand: If it's not based on user research, it's not UX design.
En savoir plus
#veille
Dark mode vs light mode : lequel choisir ?
Enfin la réponse ➡️ https://www.nngroup.com/articles/dark-mode/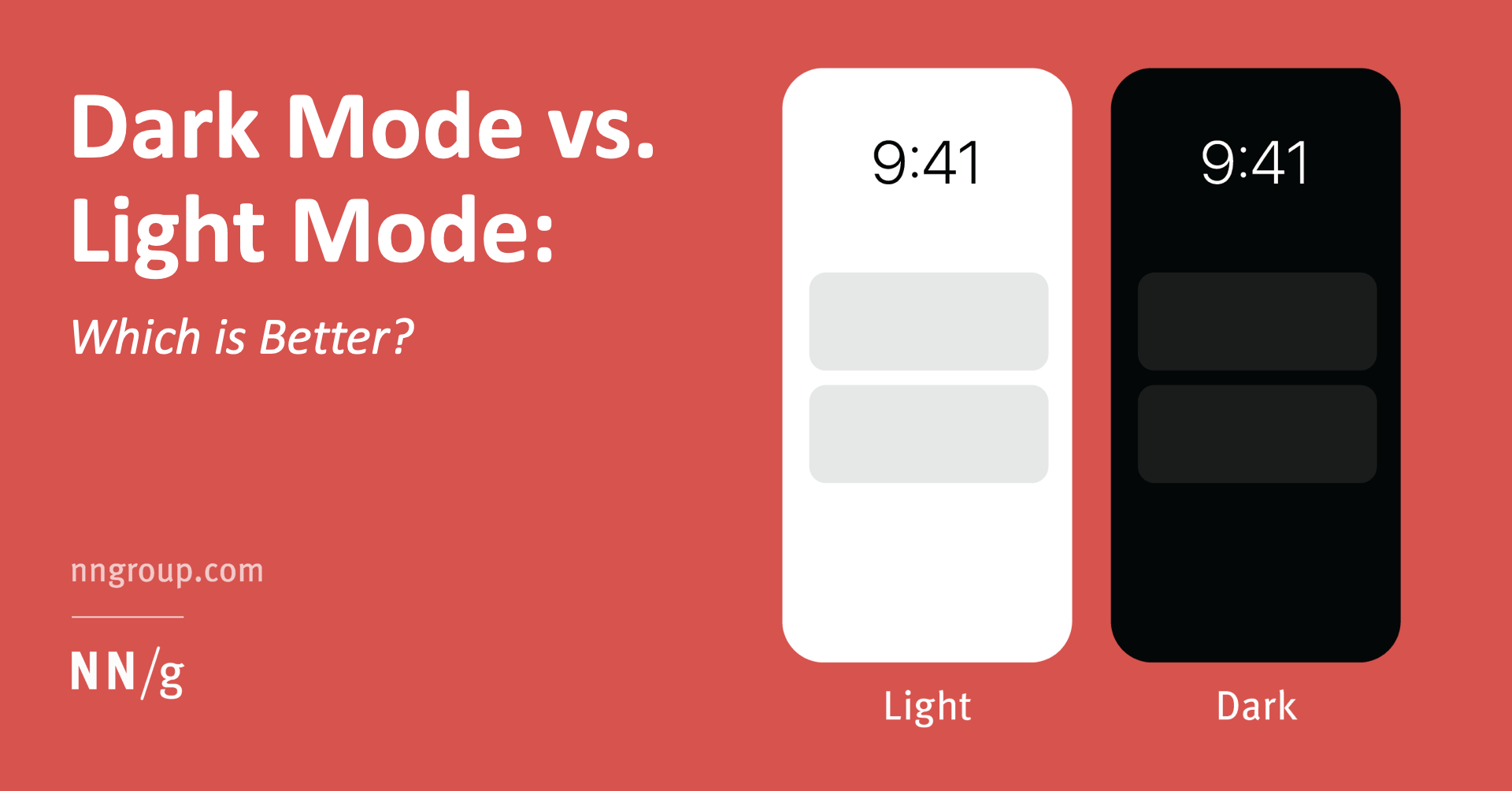 In people with normal vision (or corrected-to-normal vision), visual performance tends to be better with light mode, whereas some people with cataract and related disorders may perform better with dark mode. On the flip side, long-term reading in light mode may be associated with myopia.
En savoir plus